SIMPLE, FAST, EFFECTIVE CROP SCOUTING AND MONITORING OF CROPS AND VINEYARDS
GET EARLY WARNINGS
Spot what your eye can't - nip pest, weed & disease infestations in the bud and Isolating the problem down to the plant.
IMPROVE YIELDS
Use time-lapse to study crop health through stages of growth. Spot early anomalies and take corrective action.
SAVE ON CROP INPUTS
Create application maps and apply inputs only where they're needed. No more over fertilizing and over spraying pesticides.
HOW DOES IT WORK
Our system is fast, simple, intuitive and actionable data can be delivered in a very short time. Monitoring your crop with the Sequoia a five band multi-spectral camera flown with our UAS enables us to achieve tasks that would have been previously expensive and time consuming. With our data, we can generate Hi-Resolution orthomosaic, NDVI, digital surface all in one. The data can then be exported and shared with other members of your team or agronomists where the can ground truth problem locations within the crop.
Aerial Inspection - Solutions Drones
Our Mission is to provide safe, professional, and cost effective aerial drone inspection imagery for the utility & wireless infrastructures, oil & gas companies, residential and commercial solar outfits and roof inspections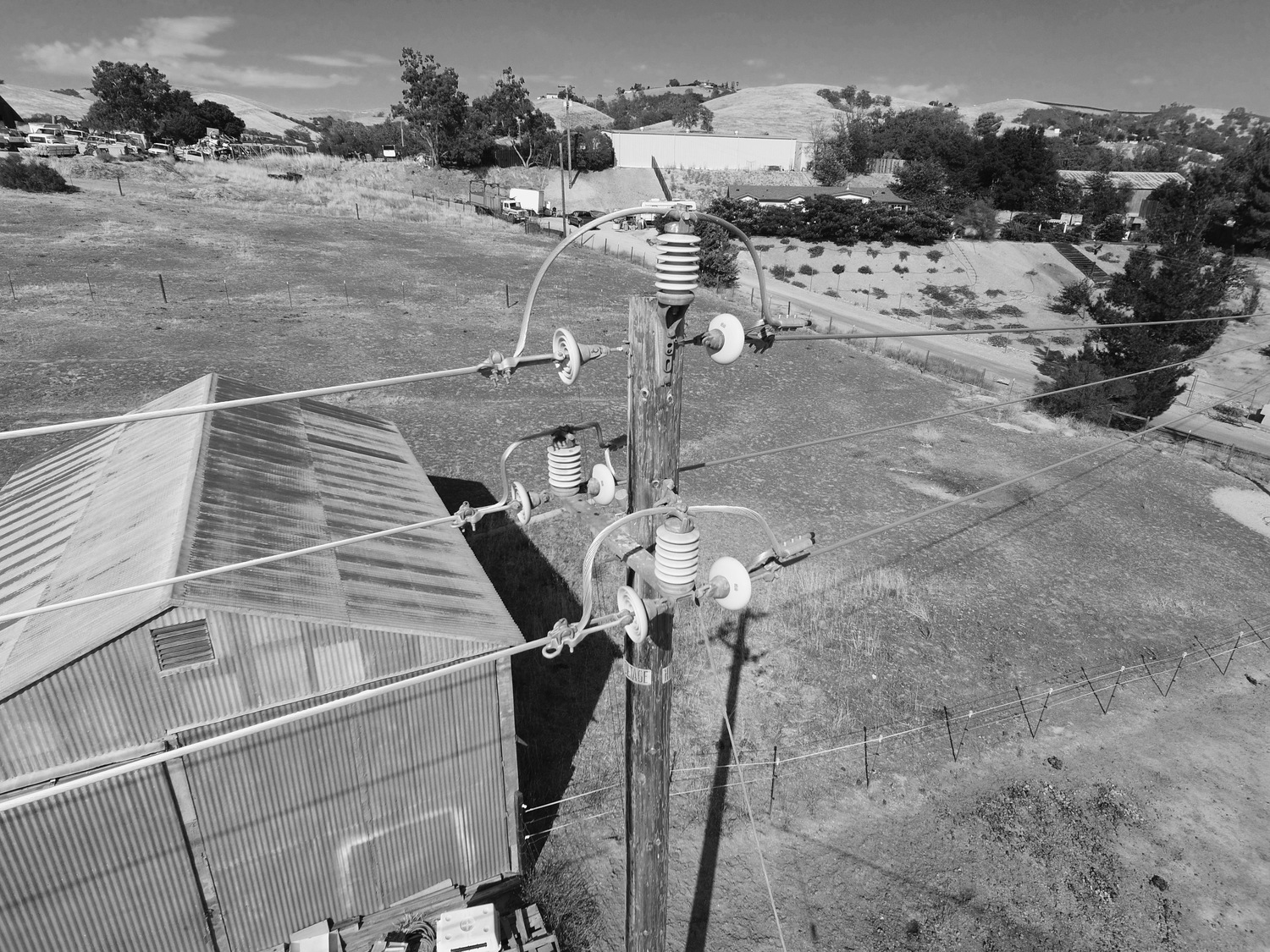 Access all areas
Drones can access locations that would normally be inconvenient or impossible to reach.
If you are a roofer, why erect scaffolding or a high-lift chair and pricey rental fees for a visual inspection. We collect Hi-resolution still images or 4K video, that can be exported for faster assessments.
Whether it be assessing AG crops, solar panels, roofs, ridge and hip tile displacements, multi-story structures. Our UAV's can work both with and around you and your team seamlessly.
No disruption to your workflow
We are able to use our Aerial Inspection drone with no disruption to your daily workflow. Our UAV's can work both with and around your team seamlessly while we inspect or film target areas of interest. Ensuring you'r working day is not hampered by our aerial inspection. Safety is always a priority for us and we aim to make the process as safe and efficient as possible. (Connect With Us here)
---NOW SERVICING---
SANTA BARBARA COUNTY, SAN LUIS OBISPO COUNTY AND SOUTHERN PORTION OF MONTEREY COUNTY.